\--SEWAGE SITE MAP--/
4 Saigon Community Radio <3
Welcome to the world wide website of Saigon Community Radio \..SG_CR../
Music, noise and soundz connecting communities in Saigon <3
´¯`♫♪.(-(-_(-_-)_-)-).♫♪´¯`
This map explains how to navigate our website. Don't worry, you are in the right place.
saigon community radio (.hotglue.me) mini-website
click the link for the actual actual radio
inside \..SG_CR../ pages
Choose your door carefully, into life's most important conversations.
a little boys + girls room - sex talk + other dirty secrets.
a music information library - tools, advice + links 2 make noises.
a moment for mental health - awareness, information + links.
a forest of broken branches - stories of Saigon nightlife.
a place to make contact - join our community.
outside \..SG_CR../ pages
We use soundcloud to repost music we like in saigon.
Our shows are archived on mixcloud.
We post shit on instantgram to get noticed.
We advertise our events on facebook.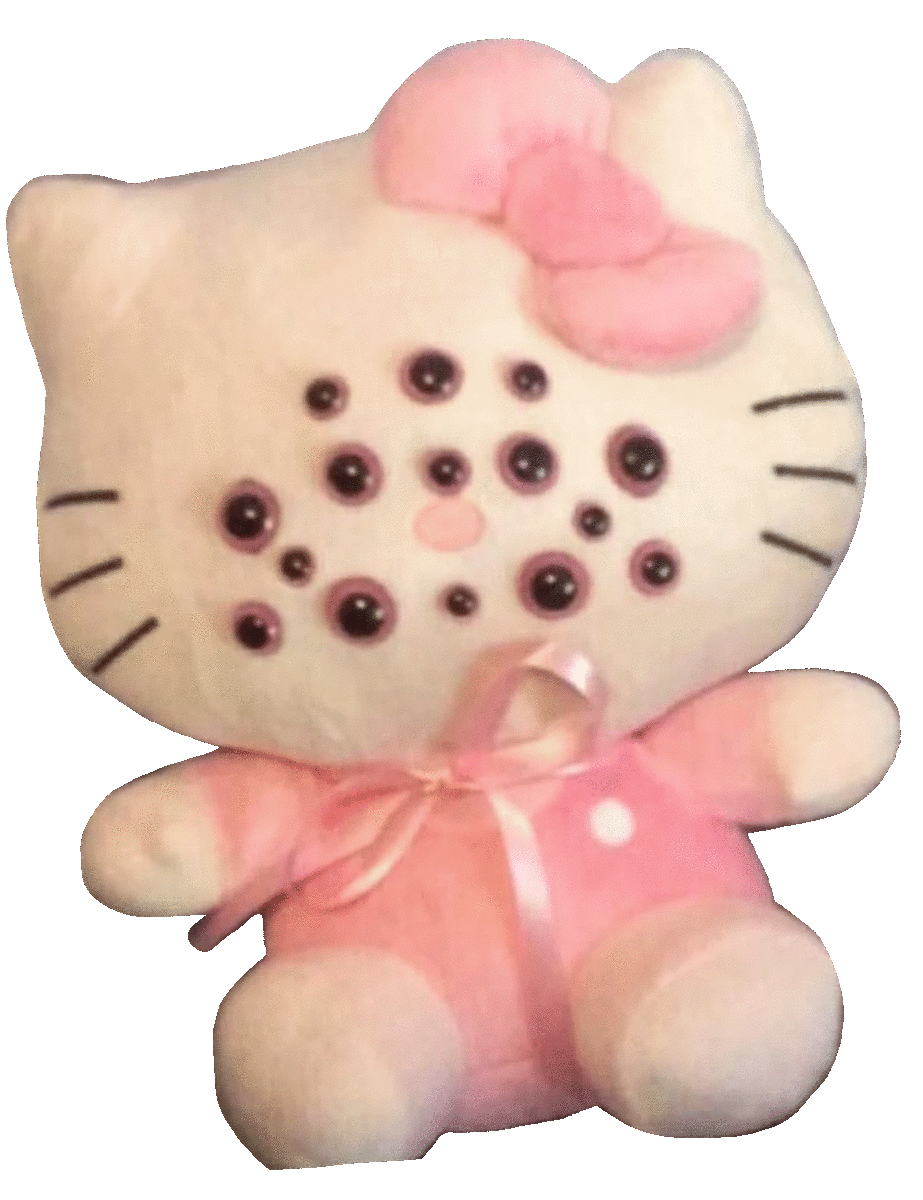 You are not two people. You are not one person. You are an experience. Make sure you are a good experience.
---
Go back home. \..SG_CR../ Read our web credits.